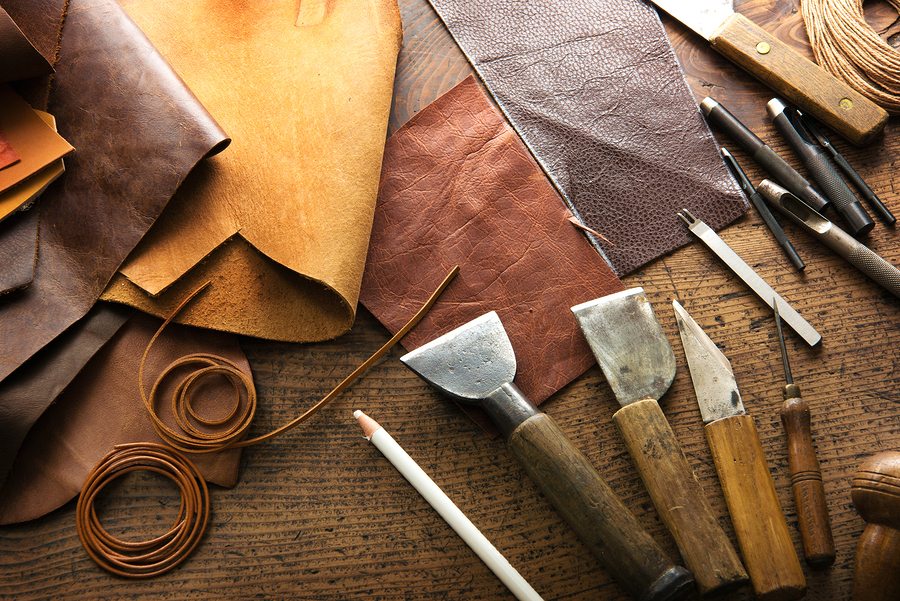 The making of leather bags
It relates to the usage of 'Tannin' - an astringent, bitter plant mixture that binds proteins in conceal (animalskin) and also coats them. The method causes the disguise to be a little more versatile. This also brings about these to turn out to be much less water-soluble and more resistant to bacterial assault.
Leather Process
The processing of raw skins to the finishing of the product, every process is done without the use of any machines. The use of new techniques considerably reduced the odour of leather while it is prepared.
Raw buffalo skins and Goat Skin that are sourced from small towns, are first soaked in a solution of lime (choona) and sodium sulphate for about 15 to 20 days.
Benefits of Vegetable Tanned leather items
Vegetable tanning is environment-friendly and the items created using all of them are completely recyclable.
Given that vegetable tanning is a conventional method, the majority of tanneries (office exactly where skins and also hides are tanned) possess tradesmen which are extremely experienced for creating and also dyeing the leather-based.
Shades that vegetable-tanned items generate are wealthy and appear natural.
---
Let's move through the process and also learn how our leather products enter into life:
Phase 1:
The animal leather skin is cleansed of any unnecessary hair and also tanned for 30-45 days utilizing the vegetable tanning technique. Thereafter, the skin is staying too dried up under the sun.
Phase 2:
The dried out leather-based skin is cut into items of different style and form, based on the shape of the item. A top quality canvas is pasted on the interior side to give strength and also durability.
We don't completely rely on the pasting and that is why every bag is double stitched with regards to finish. This guarantees that the handbag looks stunning.
Phase 3:
The numerous pieces are after that stitched into a handbag utilizing high quality string. For tough fittings, we make use of rivets, buckles and buttons that happen to be all made of brass. We likewise use best-quality zippers.
Phase 4:
Lastly, the outside of each handbag is applied with vegetable oil to obtain the right color. This also helps make our bag waterproof. The handbag has become ready for use.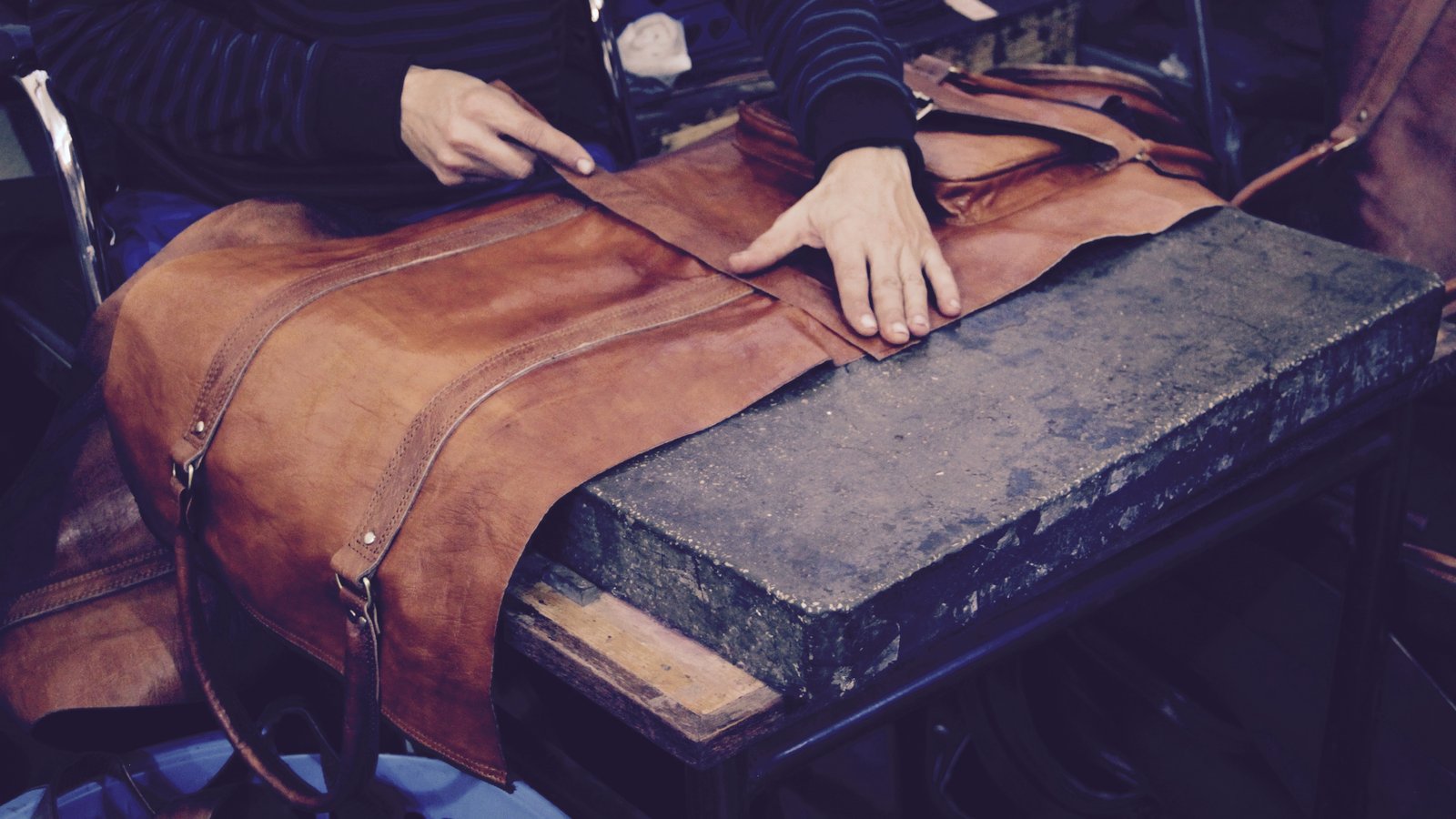 Why our Bag
Our bags are entirely handmade. Each bag is individually crafted using urban desert goat leather, lightweight and strong, this bag will only become softer, more flexible and look better with age. It is double stitched on the trim to ensure durability, strength and the ability to withstand the test of time. More, we naturally oil each bag so that and all anomalies are part of its unique handmade design.
Extremely versatile this satchel bag is designed for practically everything, whether for uni/school, Office, travel, as a laptop bag or for everyday use. The leather used for these bags is not chemically treated and so retains a lovely, distinctive earthy/leather smell that fades over time, Once goat leather is wax protected, it is water-resistant, doesn`t crack or get hard when wet. It is comfortable, soft, durable and strong.
Oil primed once to accentuate all anomalies including natural scarring, burns, tick bites and all other leather features making each bag unique in design. Please check the dimensions to ensure you have the bag that suits your needs. Please note that although we aim to provide an accurate representation of color in our photographs, due to the nature of our items, the color may vary.